08-20-2009, 10:55 AM
LindaSue


Junior Member


Posts: 411
Likes Given: 0
Likes Received: 4 in 4 posts
Joined: Oct 2008
Reputation: 4
Linda's pictures
I lost my weight with traditional low carb and have been maintaining my 50 pound loss since 2003. I'm using zero carb (most of the time) to help keep the weight off now that I'm in my 50's.
Here I am at somewhere near 170 pounds, maybe even higher than that: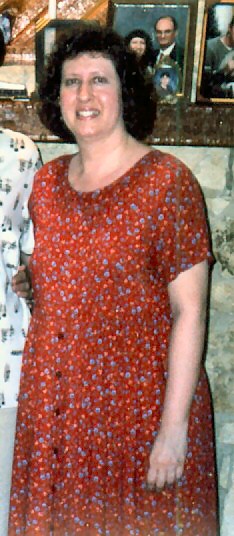 This is me at around 118 pounds: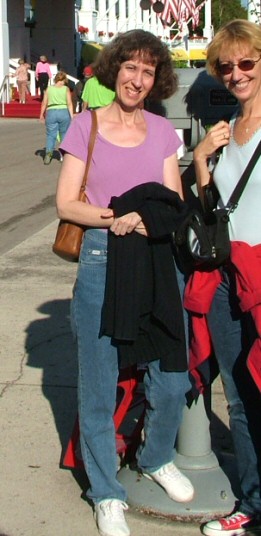 ---
Linda's Low Carb Menus & Recipes
User(s) browsing this thread: 1 Guest(s)
---
Powered By
MyBB
, © 2002-2013
MyBB Group
.
Theme created by
YuvaPix Designs
, © 2009-2011.